What Brings Unity? An Answer…
"When the Sabbath was over, Mary Magdalene, Mary the mother of James, and Salome bought spices so that they might go to anoint Jesus' body." (Mark 16:1)
Sometimes I stare at the body of Christ while I am in church.
While everyone else is worshipping, I open my eyes and look at the body of Christ, His people (1 Cor. 12:27). Even while the pastor is speaking about the headship of Christ, I behold Jesus' body, each precious soul He died to save. I love my sisters and my brothers. I desire to care for their wounds.  I so want them to be anointed in His love.  The body, along with the headship of Jesus — both, are vitally important to Jesus.
Mary Magdalene, Mary, the mother of James, and Salome came first to care for Jesus' body. What a ministry of love.  These three women showed up to love — His body, post death. At this moment, it wasn't about getting more knowledge about Jesus…it wasn't about memorizing bible verses…it wasn't about being right politically…it wasn't about being seen, it was about the body. His precious war-torn body. They came with the best for — His body.
I can't help but think that there are many Christians, people who make up the body of Christ, who are in pain, in a tomb, discouraged, and hopeless right now. Are we loving the body or we tearing it down. Are we seeing those in need or are we only focused on a stage that speaks of the headship of Jesus?
Oh, to love the very body of Jesus! It is vitally necessary these days. Consider this: what is a head without a body? How effective when a body lays paralyzed and immobile?
This weekend, during the Breakthrough Retreat, all who attended got a chance to love the very body of Jesus. And, oh how souls were revived through it! It was sister-loving-sister. It was hearts coming to Jesus.  The women who joined said it was "amazing", "inspiring", "uplifting", "encouraging", "timely", "insightful", and "hopeful". The women who watched the recording wrote to tell me of the hope God brought them. This is exactly what I was hoping and praying for.
You know, dear sisters in Christ, it is not too late to join the retreat. If you want to take part, via the recorded version, just sign up below. I will send out the link to you. Even more, stay tuned, I will be hosting another retreat next month.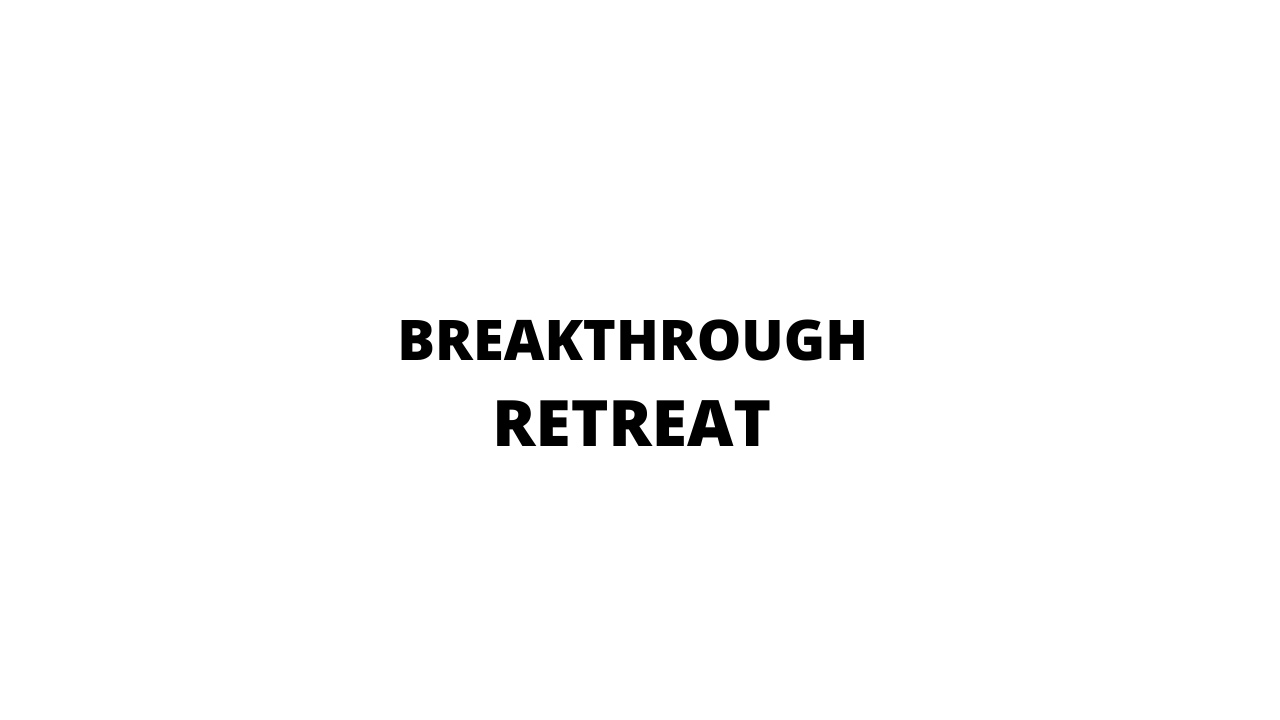 Breakthrough Retreat
Make space to encounter God. Gain new strength for this year.
January 9, 2020 from 10 AM ET – 1 PM ET via Zoom.
But, until then, look at the body of Christ. It needs you — your love, your care, your words of encouragement, your hope and your attention.
Prayer: Oh Jesus, there is none like you, none before you, and none after that will ever compare. We exalt your name. We love your headship. Father, at the same time, we ask for grace to love the very body of Christ — not forgetting it, no matter how they act and what they do. Pour out your Spirit of Grace upon us to love without measure and to lift each other higher. In Jesus' name. Amen.
Subscribe for all Purposeful Faith blog posts by email – click here.
Join me or share posts from Facebook or Instagram.
The post What Brings Unity? An Answer… appeared first on Purposeful Faith.